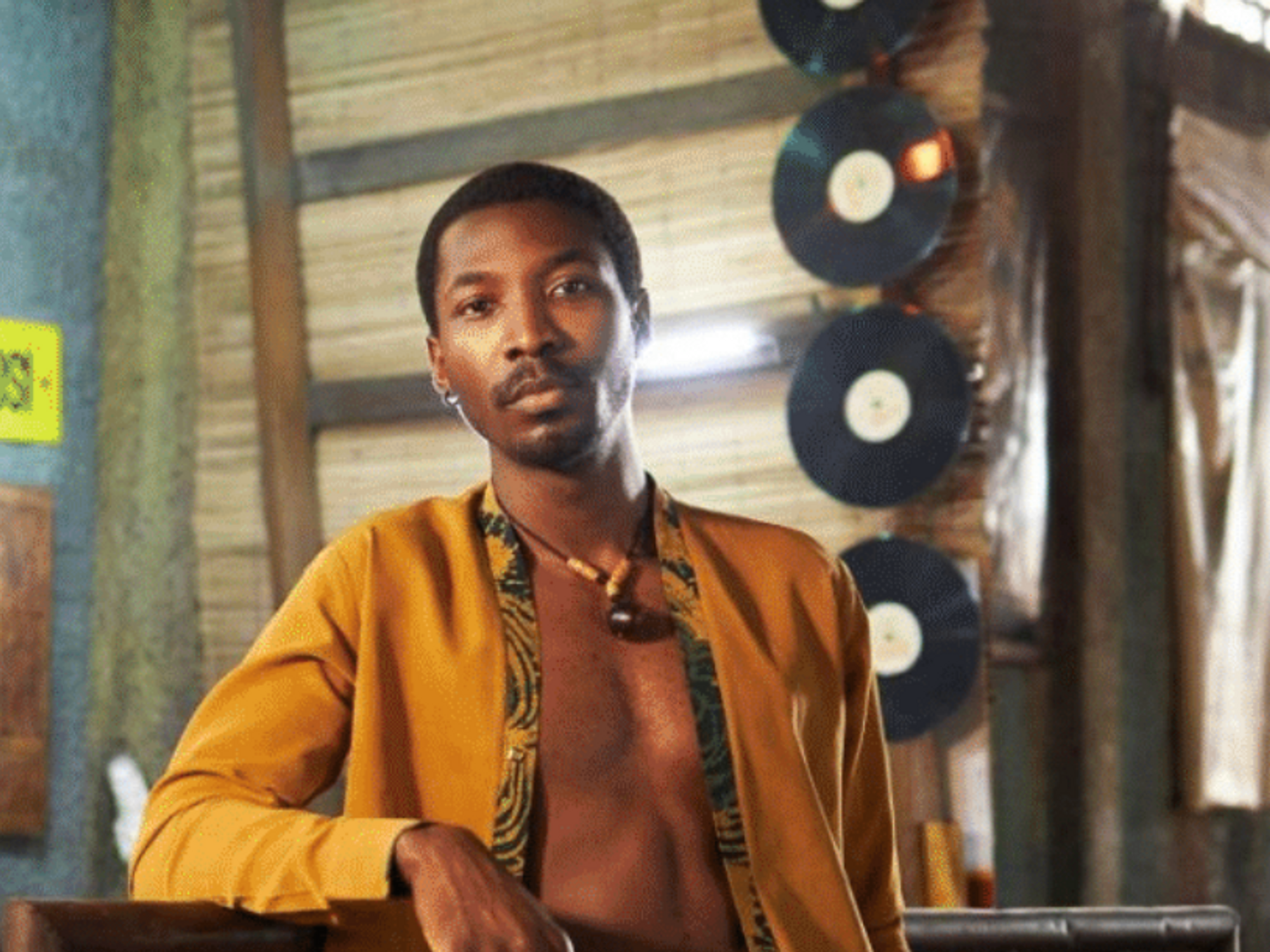 Image by @signaturebyKam
The Grammy nominated singer-songwriter blends easy listening with a powerful message in his first drop of 2022 so far.
Nigerian musician Mádé Kuti has released his first single of the year, and it comes with an important message.
The latest of the Kuti dynasty to break into the music scene, Grammy-award nominated Mádé releases his new single "No More Wars," via Partisan Records. The groovy track is the first in a series of singles the singer will be releasing before the end of the year. It's the first time we've heard from Kuti since he joined his father, world-renowned Afrobeat ambassador Femi Kuti, on their joint venture, Legacy +.
---
Grandson of the legendary father of Afrobeat himself, the late Fela Kuti, the younger Kuti clearly gains a lot of inspiration from those in his family that came before him. Composed, arranged, and written by Mádé himself, "No More Wars" is reminiscent of the activism-inducing, social commentary nature that put Fela Kuti's music on the map. Co-production credits are given to Grammy-nominated Quddus "GMK" King and Sodi Marciszewer, who helped produce Fela Kuti's last six albums.
On the single, Mádé explains: "'No More Wars' is entirely about temper, control, and focus. It's about experiences I've had that taught me to reflect intentionally before I react. The lyrics are inspired by my father's consistency in following his path despite dealing with an overwhelming amount of harsh, untrue, and deliberately cruel people inside and outside of his circle." Fela must have set an incredible example as the Kuti family continues to not only flourish in their individual music careers but as a unit.
Listen to Mádé Kuti's Breezy Plea 'No More Wars' here