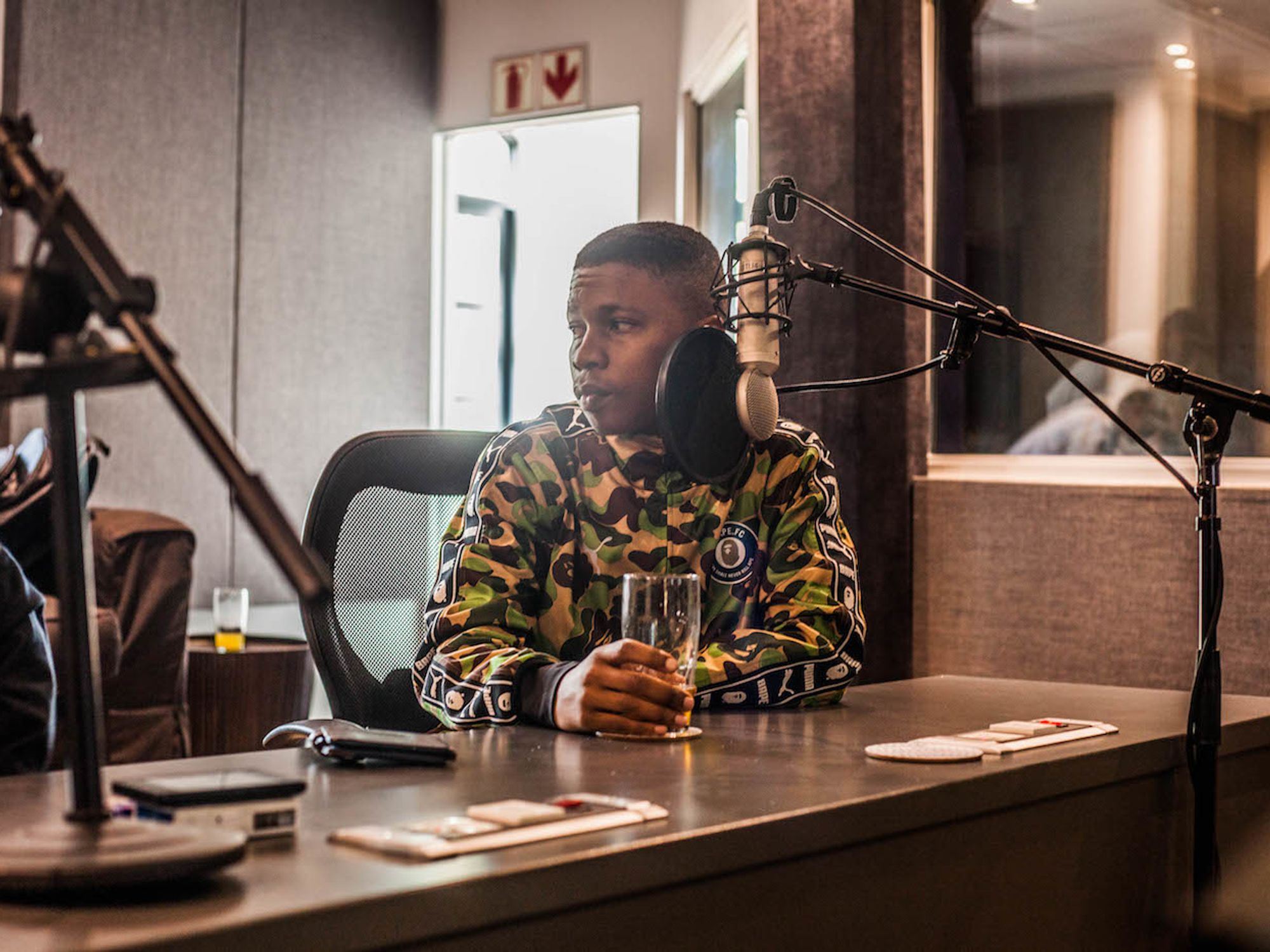 Photo by Sabelo Mkhabela.
Here are six South African podcasts worth listening to.
South Africa has been on lockdown for almost two weeks as a measure to curb the spread of the COVID-19 virus, and it looks like the period might just get extended. If you are one of those whose work can't be done from home, then you must have a lot of time in your hands. Below, we recommend six South African podcasts you can occupy yourself with and get empowered, entertained and informed.
---