Music Brief
Kes & J Perry's 'Liki Tiki' Could Be Your New Summer Anthem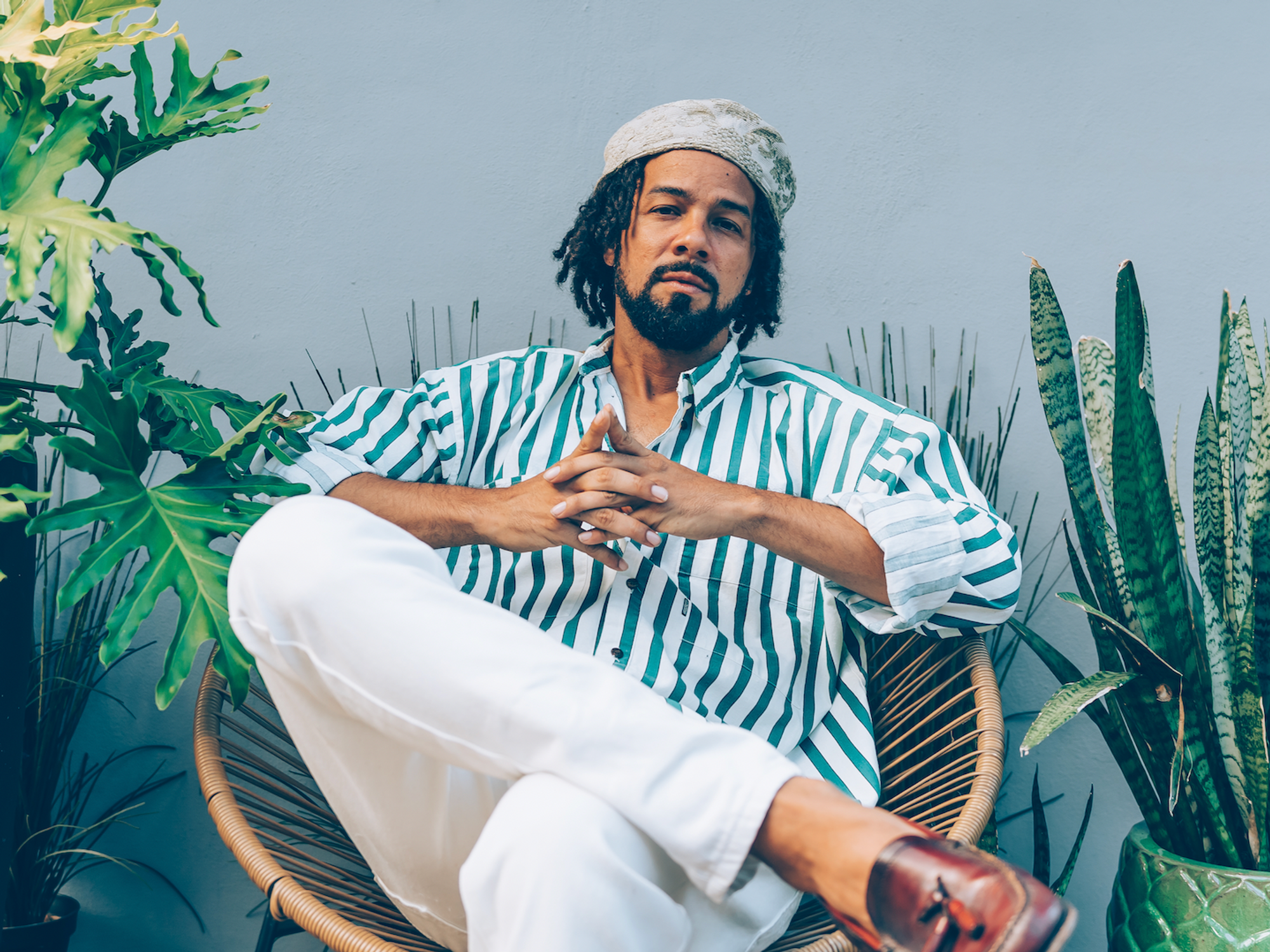 The Caribbean soca group blends their soulful voices with Haiti's J Perry to bring fans a sun-drenched video to match.
Caribbean soca group Kes (aka KES THE BAND)have teamed up with Haiti's J Perryto bring fans of island music a Caribbean
Produced by fellow Haitian producer Michaël Brun and directed by Trinidadian film wiz Maya Cozier, the accompanying visuals to the popular tune match the vibes exquisitely. This is Kes's second time working with director Cozier, the last on the music video for their single "Jolene." The group's chemistry shone right through the positive, high-energy video.
---
One of Trinidad & Tobago's hottest names on the charts, Kes The Band has dominated the art of soca music — a delectable fusion of African and East Indian sounds and rhythms. The musical group comprises frontman Kees Dieffenthaller and his band of brothers Jon and Hans Dieffenthaller on the guitar and drums respectively, and bassistRiad Boochoon.
The Afro-Caribbean anthem is a sneak peek into what musical chops the group is ready to share with the world this year. Co-produced by Michaël Brun and Dwala, "Liki Tiki" is a beautiful, fresh, and easy blend of the soca rhythms of Trinidad & Tobago and the roots-y feel of Haiti's flavorful 'kompa' — with a sprinkle of dancehall to make sure no one stays seated. The island-pop anthem arrived right on time as the northern hemisphere gears up for a hoard of Caribbean and soca-centric carnivals and musical celebrations. Popular events Crop Over, Caribana, and Notting Hill are all set to return this summer after a two-year forced hiatus.
On the soulful single and matching visuals, Kes frontman Kees Dieffenthaller says, "Liki Tiki is the way I describe our rhythms and feel. It's the driving force behind the swing in our music. It's smooth, sexy, and makes you feel good." And the feel-good message has translated well amongst listeners as the single spent two weeks as Spotify's 'most-streamed track in Haiti', and found favor among international radio stations like New York's Hot 97 and popular anchor program Ebro in the Morning.
Watch Kes and J Perry in their new music video for single 'Liki Tiki' here