Music
14 Outstanding Black Women In Samba's History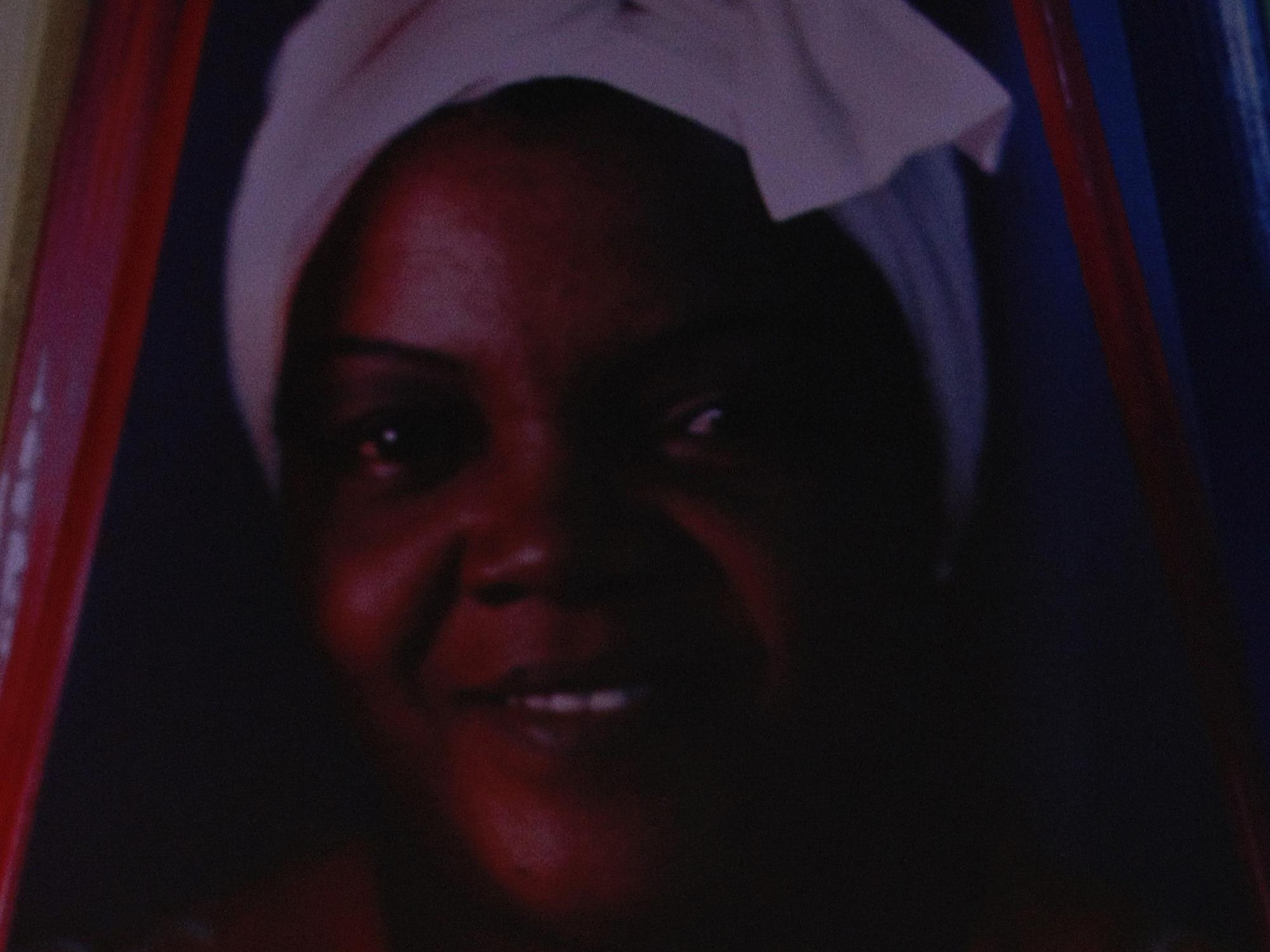 Photo by Buda Mendes/LatinContent via Getty Images
These women built a legacy within Brazil's predominantly male (and often machista) samba scene.
More than music, samba is a social phenomenon setting the tone of Brazil's cultural identity for at least 100 years. A syncretic encounter of African and European music experiences, samba has also been influenced by multiple local sonorities from both the countryside and the seaside, in the Northeast and the Southeast. While Bahia is commonly acknowledged as the legitimate samba crib, it was in the cosmopolitan, urban Rio de Janeiro where, in the early 20th century, samba gained shape and echoed across Brazil and overseas.

Today, the world reveres samba and its 100-year-old tradition. Many people, however, still ignore the female legacy for this (predominantly male and often machista) music culture. Whether as entrepreneurs, managers, producers, singers, or composers, women have been actively present in samba since its early days. If it weren't for women, samba, as we know it, would not exist.
Here are 14 Black female singers and composers who have transformed Rio's urban samba scene since the beginning of its history.
---