OkayAfrica's 100 Women
100 Women: Malin Fezehai Is the Renowned Photographer Helping Africans Reclaim Their Narratives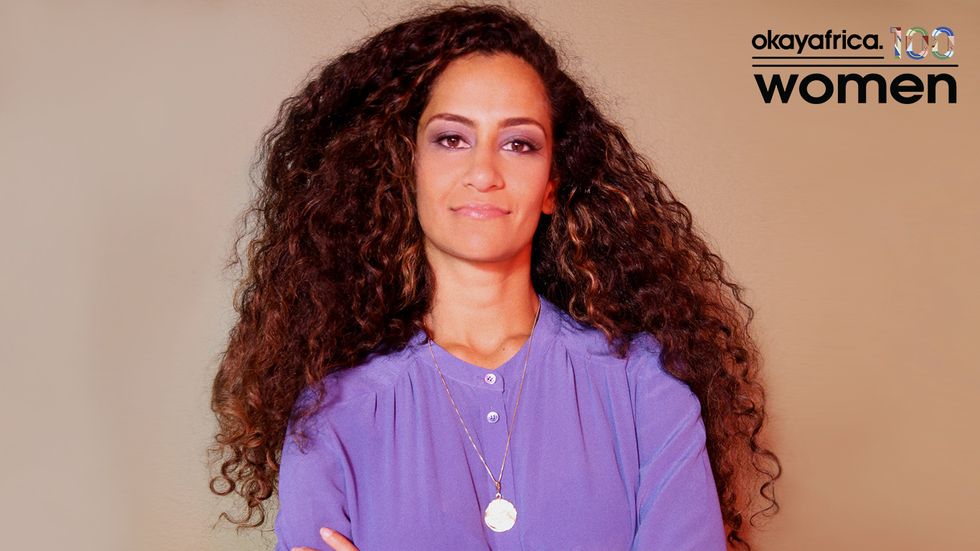 For OkayAfrica's 100 Women
The 2018 honoree is working to make photography more accessible for Africans.
Malin Fezehai is a documentary photographer and visual reporter for The New York Times, dedicated to carving out a space for women of color in the industry.
The Eritrean-Swede is working to transform the white male-dominated industry by advocating for Africans telling their own stories. She's worked to make photography more accessible for people on the continent through organizing workshops and seminars across the continent.
---
Despite the challenges presented, Fezehai encourages fellow African photographers and artists to assert themselves in spaces that have often been exclusionary.
"You can just be you, don't apologize for yourself. I have a right to be in the room, and I have a right to be here," she says.
We spoke with the photographer about her renowned work and her mission to help other African creatives reclaim their narratives. Hear what she had to see in the video below.
This article appears as part of OkayAfrica's 100 Women 2018—a project highlighting the impactful work done by African women across the globe. Throughout March, we will be publishing a series of profiles, videos, interviews and feature stories on these inspirational women. Click here to see the entire list of 2018 honorees.