It's one of the highlights on the film festival circuit, and from Thursday, the 2023 edition of the Toronto International Film Festival (TIFF) kicks off for the next two weeks. With the writers' strike continuing to impact how films are promoted, TIFF may not have all the usual A-listers in attendance, but it, nevertheless, still has plenty to keep us excited. From parties to panels, filmmakers and film lovers, there are more reasons than ever to keep an eye on what's going down in T.Dot.
As part of a rebrand of the festival section previously known as Contemporary World Cinema, 47 films from 45 countries will screen in the Centrepiece programme. This part of the fest celebrates global cinematic achievements, and has previously played host to films like The Umbrella Men and The Mercy of the Jungle. According to organizers, the rebrand is not just in name only, but it's meant to be a "reflection of the festival's vision to provide an elevated platform for international cinema." Anything to uplift international – and African cinema – we say!
Last year's fest offered a host of stand-out moments for films made by African directors. As the clock ticks down to TIFF 2023, here are our most anticipated films and events to look out for at this year's fest.
Ladj Ly's followup to the Oscar-winning 'Les Misérables'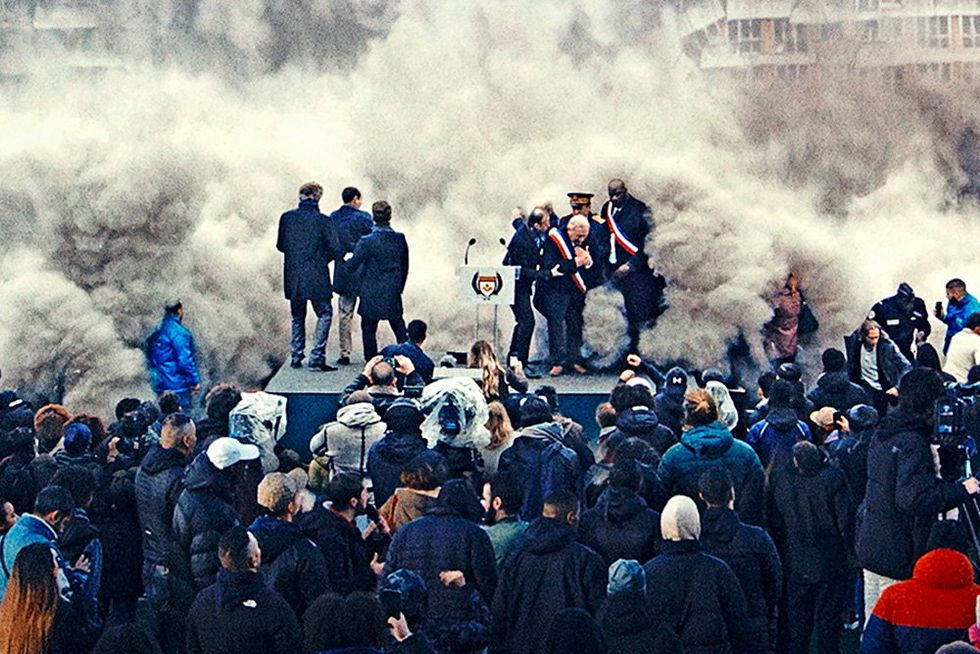 Ladj Ly is bringing his much-anticipated next film, Les Indésirables, to TIFF.
Photo courtesy of TIFF.
​Franco-Malian director Ladj Ly signaled his arrival on the scene in the form of his thrilling, visually arresting debut feature, Les Misérables. The film won the jury prize at the Cannes Film Festival, and went on to earn an Oscar nomination, along with BAFTA and Spirit Award nods. Since then, Ly has been inspiring a younger generation of filmmakers with his film schools, one of which is based in Senegal's metropolitan capital, Dakar. His latest offering, Les Indésirables, is set to build off of the documentary style used in his previous work to tell the story of a political revolution. The film isn't a sequel, but once again, Ly's setting is in a working-class neighborhood – this time amid the fallout of housing redevelopment.
Ian Gabriel's 'Death of a Whistleblower'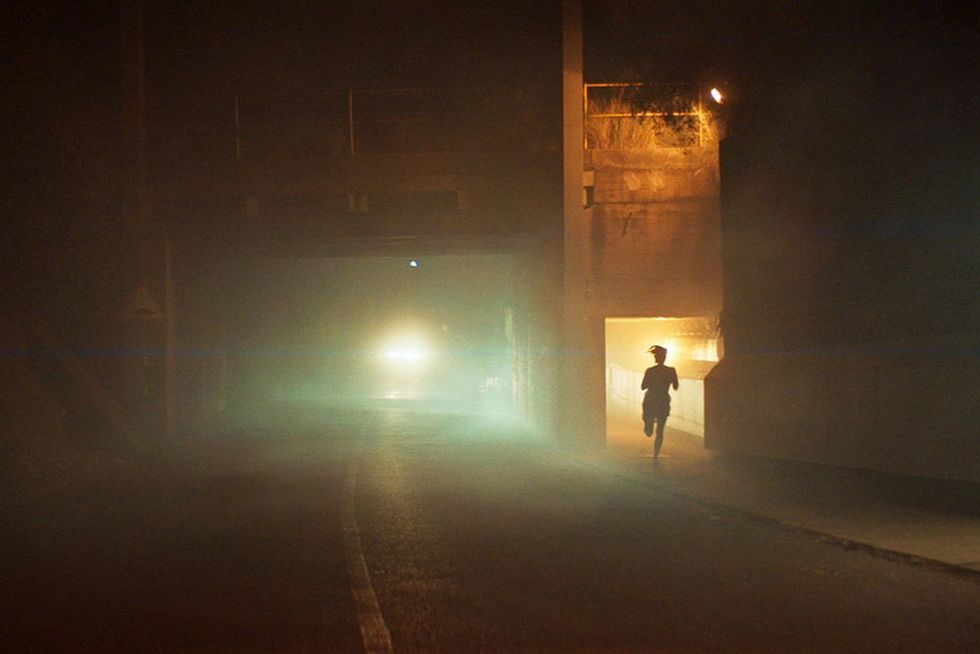 South African director Ian Gabriel pays tribute to those who speak truth to power in his tense thriller, Death of a Whistleblower.
Photo courtesy of TIFF.
Ian Gabriel earned acclaim with his previous TIFF-screened films Forgiveness (2004) and Four Corners (2013). Now, a decade later, he returns to the fest with Death of a Whistleblower. In the film, he turns to a fictional story that's rooted in many facts. One of which is the terrible and huge risk faced by whistleblowers in South Africa who don't let corruption and bad deeds go silent. It's led by Noxolo Dlamini, who shone in Jiva! and Silverton Siege, and continues to stand-out in any film she's in. This, along with the pivotal subject matter – truly a national scourge – makes Death of a Whistleblower unmissable.
A panel talk on the possibilities of Nigeria and Canada partnerships
Nigerian director Lonzo Nzekwe will be on hand to talk about his experience of making Orah, a crime thriller shot in Canada with a second unit shoot in Nigeria, and how this could be a useful strategy for other filmmakers. Co-productions and collaborations have helped many an African film get off the ground, and partnerships like the one that made Orah a reality can have benefits for all. We'll be interested to hear what Nzekwe thinks should happen more in the future to help deepen connections between the two countries' innovative and successful audiovisual industries.
Cannes crowd-pleasers Banel & Adama and Mamber Pierette make their North American debuts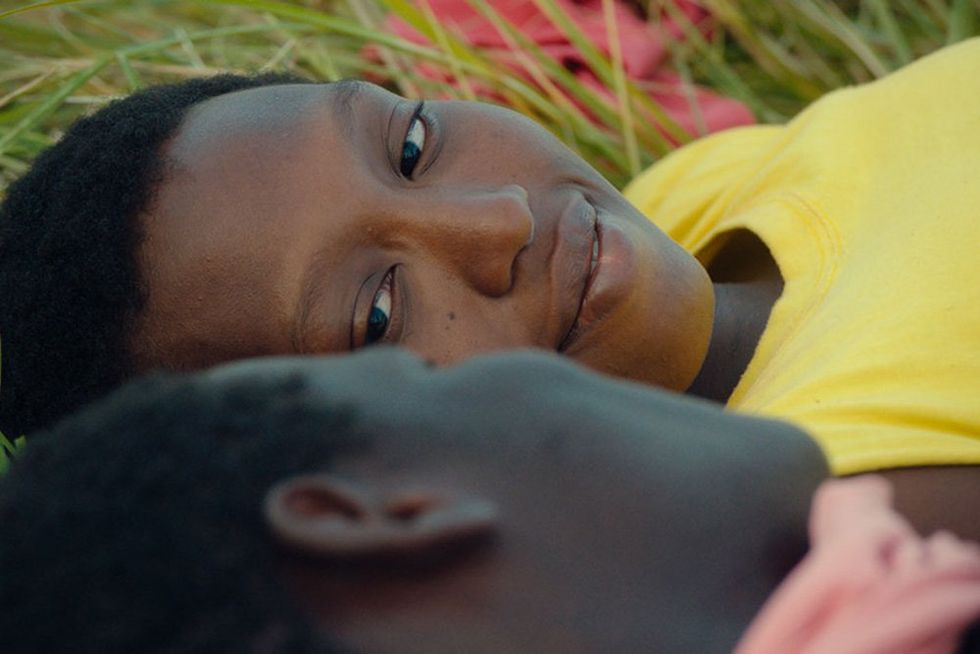 Banel & Adama plays at TIFF after making its world debut at the Cannes Film Festival earlier this year.
Photo courtesy of TIFF.
​With her Banel & Adama, Franco-Senegalese director Ramata-Toulaye Sy made history as the only director at this year's Cannes Film Festival to compete for the fest's main prize with her debut film. Rooted in Fulani culture, the film tells the story of a young would-be chief of his Senegalese village faced with the decision of choosing between the woman he loves and the duty he has to his town.
Over at the Directors' Fortnight of the Cannes Film Festival earlier this year, Rosine Mbakam's
Mambar Pierrette
earned praise for the way she melded her documentary background with fictional elements in the film that
centers
on a dressmaker dealing with mounting financial struggles. The Cameroonian filmmaker even cast family members in her film, to great effect.
'I Do Not Come To You By Chance'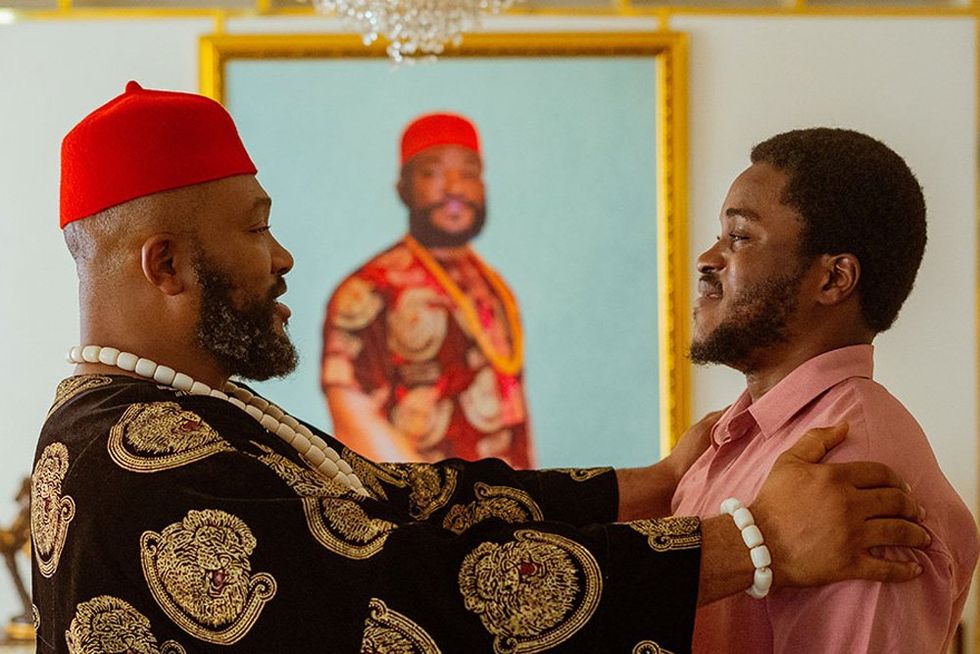 Ishaya Bako's I Do Not Come To You By Chance is an adaptation of Adaobi Tricia Nwaubani's 2009 novel.
Photo courtesy of TIFF.
It's great to see so many returning African filmmakers to TIFF this year, and Ishaya Bako is one of them. His film The Royal Hibiscus Hotel played at the fest in 2017, and now the Nigerian filmmaker returns with this adaptation of Adaobi Tricia Nwaubani's award-winning novel about a struggling Nigerian graduate who can't find a job and sees aiding his uncle's shady email scam as the only viable way forward in his life. Bako joins reforces with Lionheart director Genevieve Nnaji, who helped produce this dramatic comedy.
Apolline Traore's 'Sira'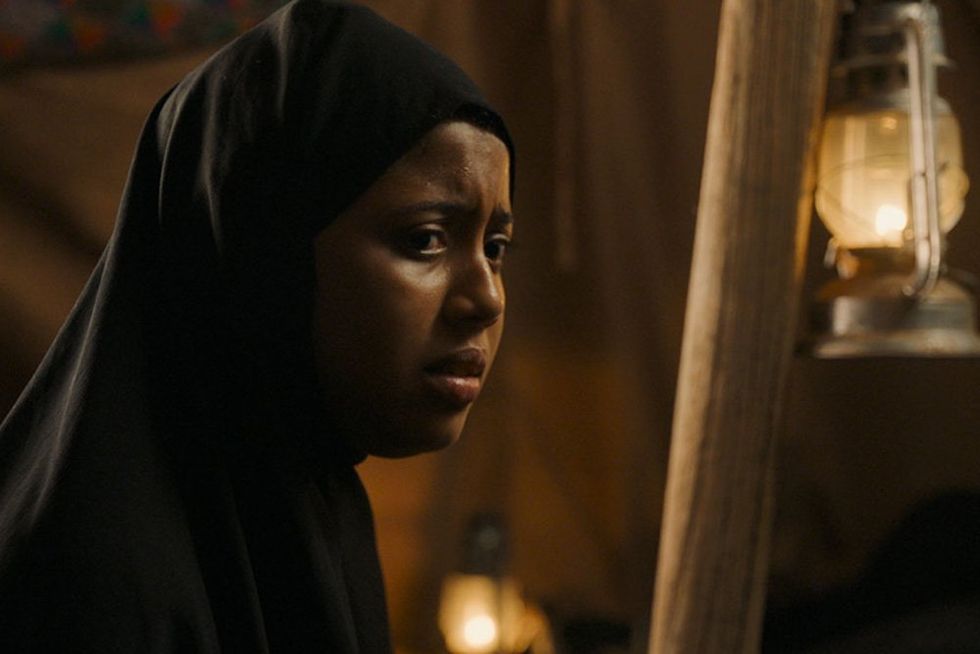 'Sira' won the Berlin Film Festival's coveted Panorama Audience Prize.
Photo courtesy of TIFF.
Burkinabè director Apolline Traore has won awards at the Berlin Film Festival and Fespaco for Sira, and her unflinching look at the crisis plaguing the Sahel region of Northern Africa is sure to have an impact on audiences who see it at TIFF, too. As she told OkayAfrica in an earlier interview, it was an extremely long and difficult journey to making the film, which started in the aftermath of the massacre in Burkina Faso in 2021 that killed 160 people.
'The Umbrella Men' (and women) are back
It's been a busy year for South African director John Barker, who brought his comedy The Umbrella Men to Toronto last year, and now follows it up with the sequel: Umbrella Men: Escape from Robben Island, in the Industry Selects portion of the program. While the first film dealt with a group of performers trying to pull off a heist during Cape Town's Second New Year carnival, this latest film is about what happened when they got caught, and how the women of the Umbrella gang (naturally!) need to save the day.
South African music at the TIFF Street Fest
For the past eight years, TIFF has been turning the streets of the city into a festival all of its own, with concerts, screenings and immersive events. This year, Sho Madjozi brings her Tsonga flair to Toronto, while Grammy winner Zakes Bantwini will be representing KwaZulu Natal.
Mehdi Fikri's 'After The Fire'
Born to a Moroccan family, Mehdi Fikri grew up in the Parisian suburb of Saint-Denis and told Screen Daily he experienced the kinds of incidents such as the one in After The Fire firsthand. In his debut feature, Fikri follows a grieving family in their quest for justice after the police slaying of a young man in the suburbs of Strasbourg, France. There's a cast of rising French stars in it, including Netflix No Limit rapper-actor Fianso, aka Sofiane Zermani.
A celebration of African classics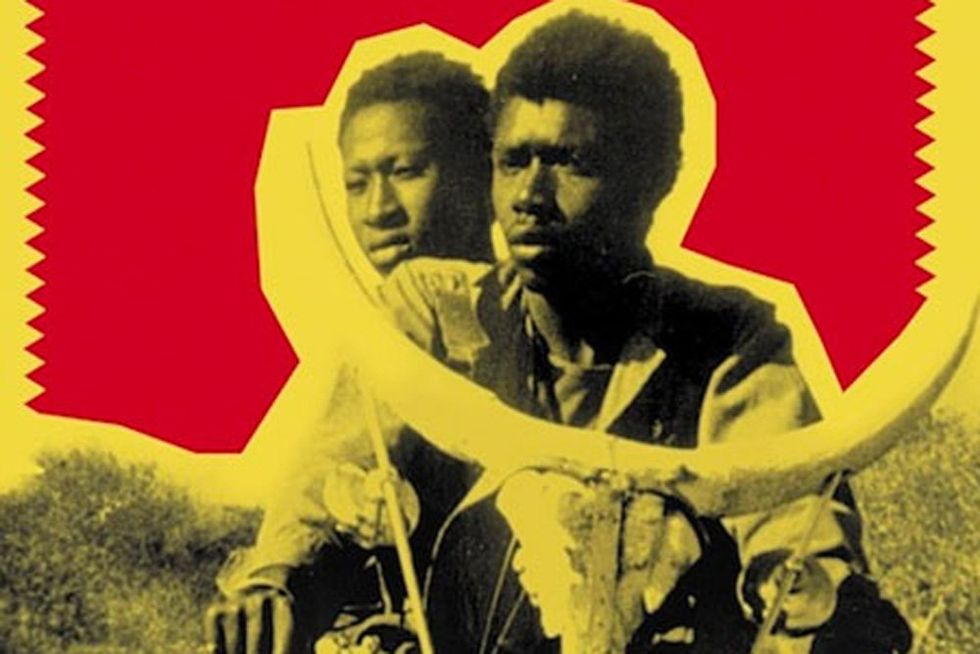 Touki Bouki is a film that continues to influence generations of filmmakers and entertainers alike. At this year's TIFF, there will be a special screening to commemorate the 50th anniversary of Djibril Diop Mambéty's landmark film. The screening will be preceded by Mati Diop's short film A Thousand Suns and will include a panel discussion moderated by Akoroko founder Tambay Obenson, plus special guests. Another landmark of African cinema, a restoration of Ousmane Sembène's Xala will also be shown at TIFF. Adapted from the director's own novel, the film is considered a searing indictment of corruption in post-independence Senegalese governments.